Our customisable notebooks come ready with useful mishmash for your creative process—simplified to keep your ideas flowing and your plans going. Mindfully crafted with simple practicality, each design carries an inimitable quality that's delightful to hold and behold.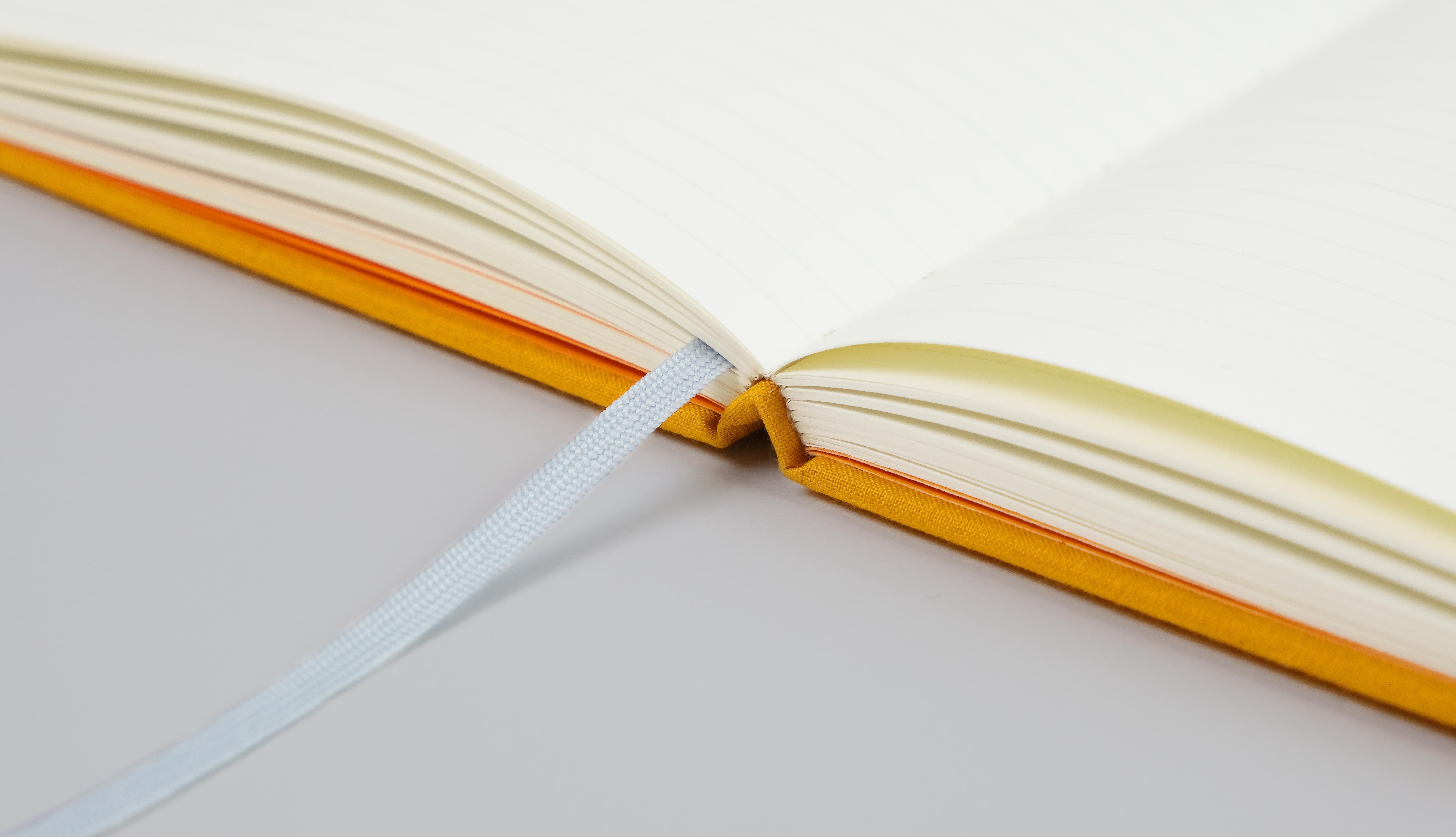 Opens flat
Your great ideas deserve a smooth takeoff. Summorie notebooks are designed to open flat for that borderless feel.

So stretch out those thoughts, from corner to corner — nothing's in your way. 100% utility. 0% waste.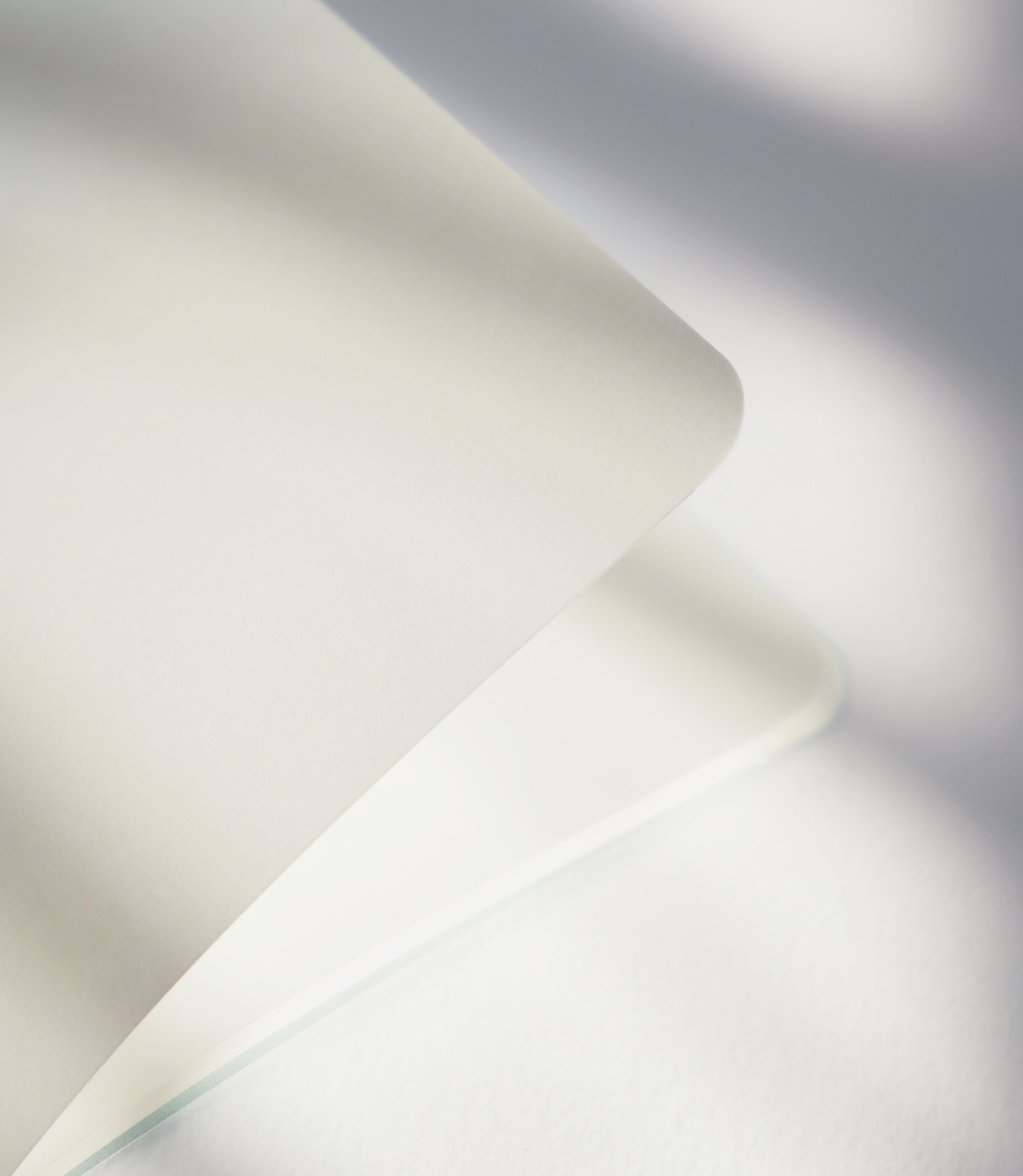 Acid-free paper
Highlight:
These 100gsm acid-free paper will shoulder anything from light scribbles to heavy sketches, and store your inked legacy 10 times longer.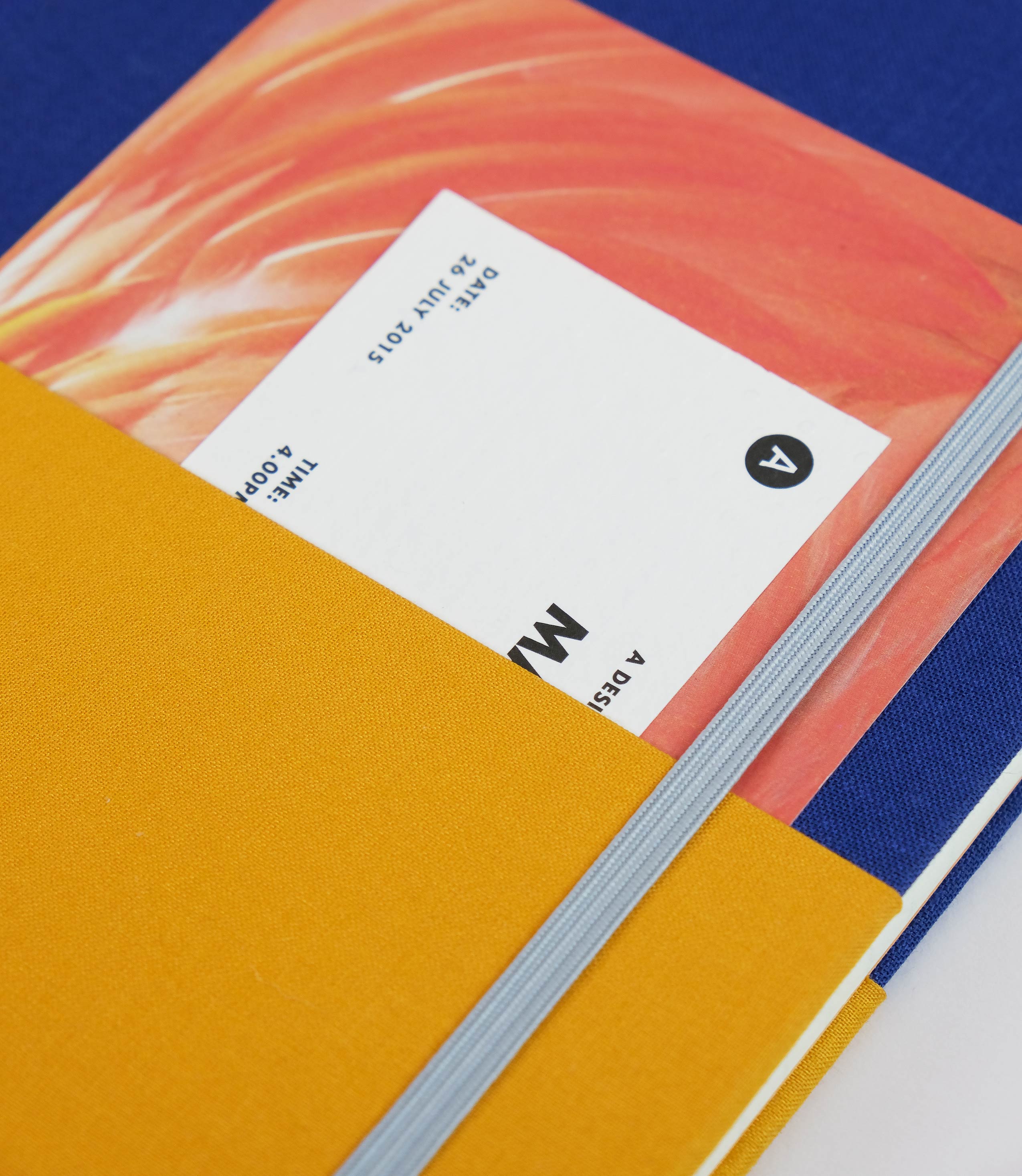 Front pocket
Out of sight, out of mind. So we help you put key items where you'll never forget. Whether they're upfront and open or discreet in the back, rest assured, your little essentials will stay safe and snug.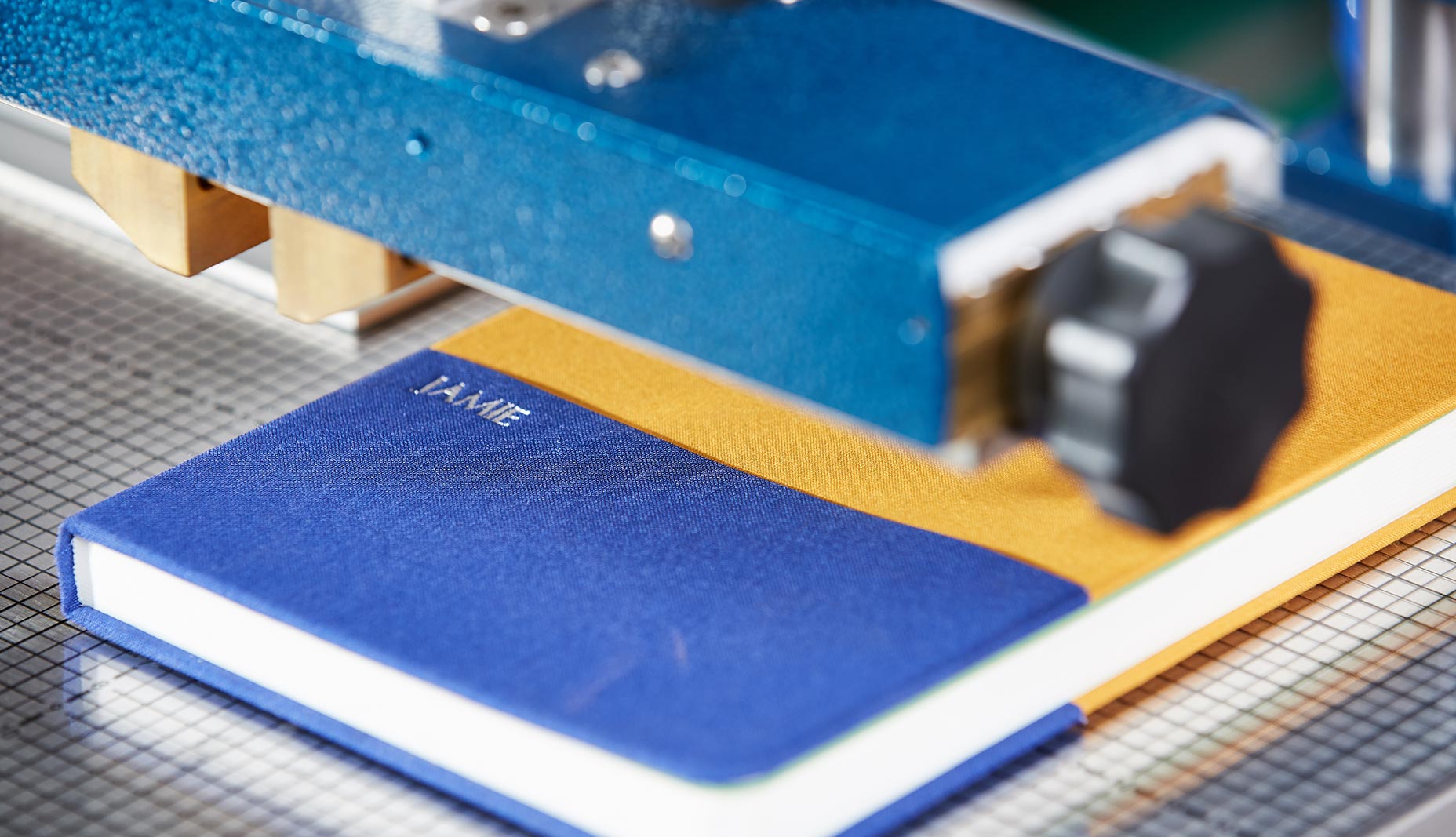 Personal touch
Nothing says yours truly more than your name on the front cover.

Be it a private project or a thoughtful gift, simply tell us the title of your notebook, and we'll stamp it like it's hot!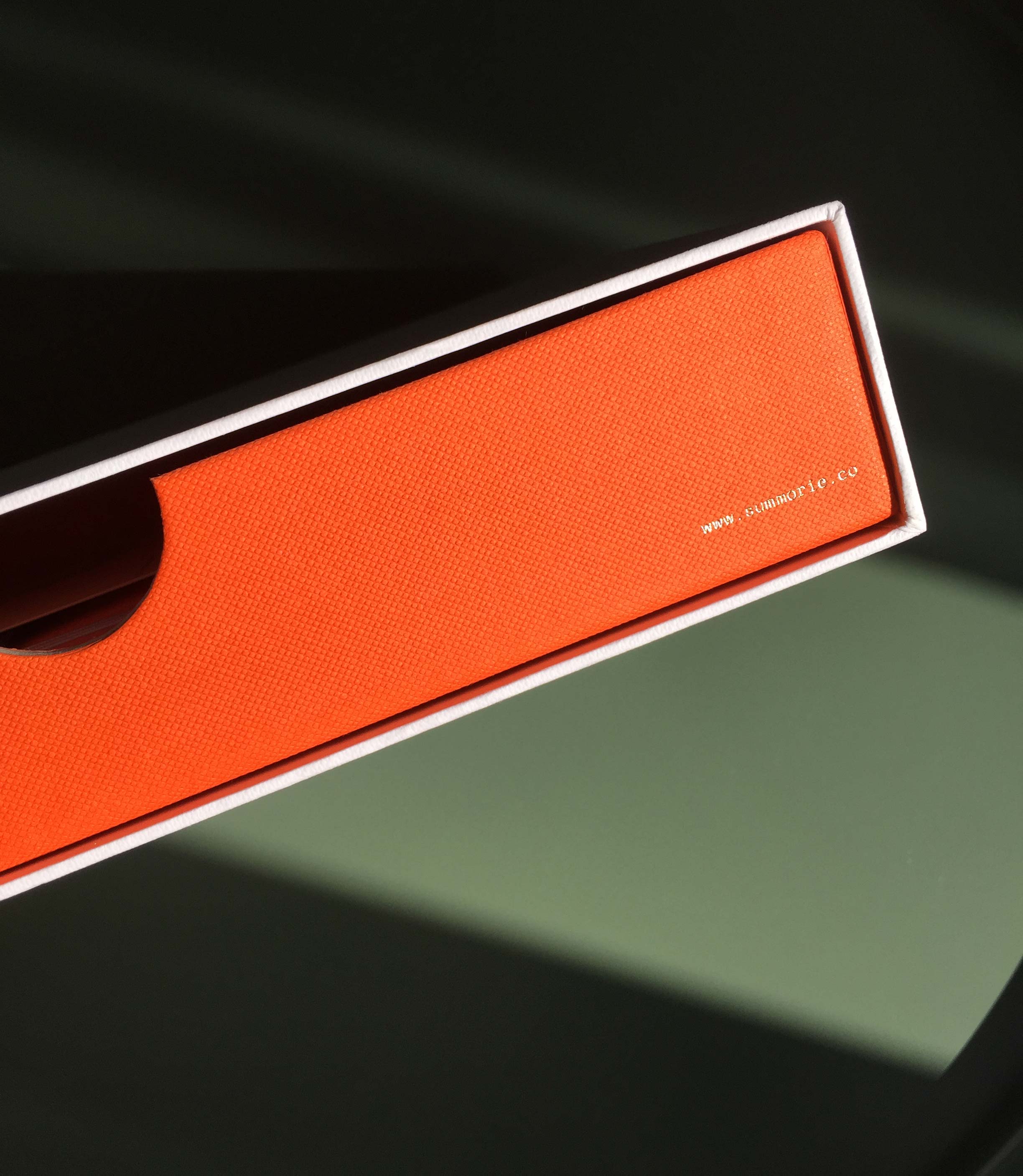 Never the same
Whenever we create, we imagine your needs, and then some. The best part? It doesn't end here. We're always listening, taking in your thoughts on making the best notebook yet.