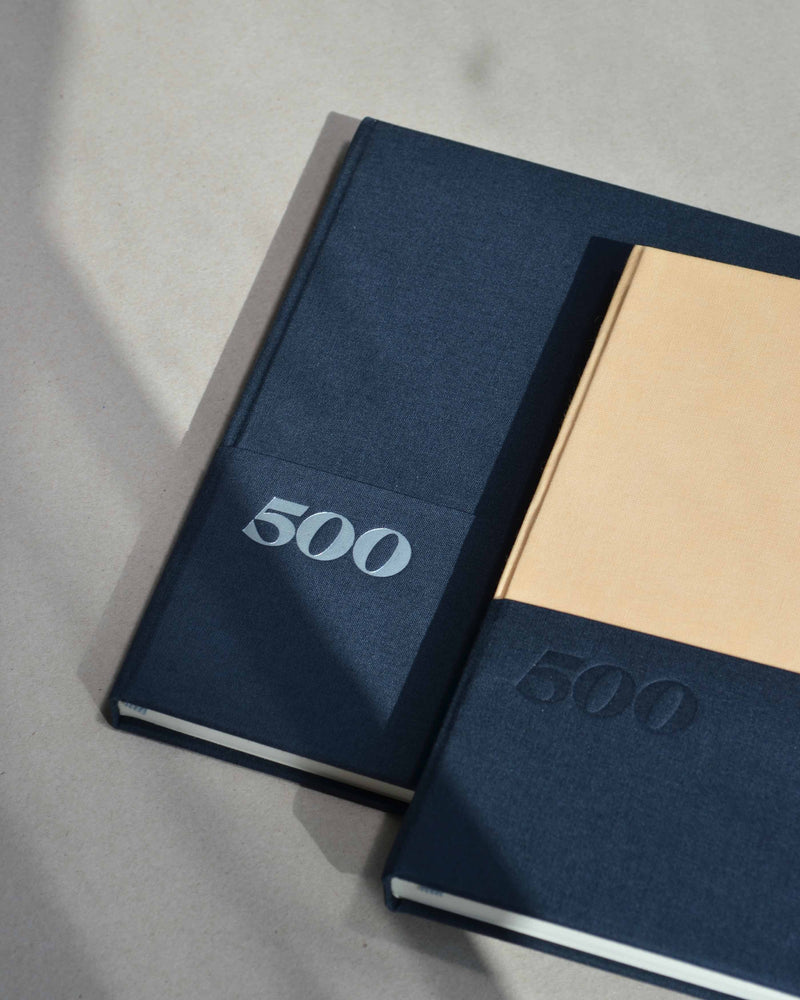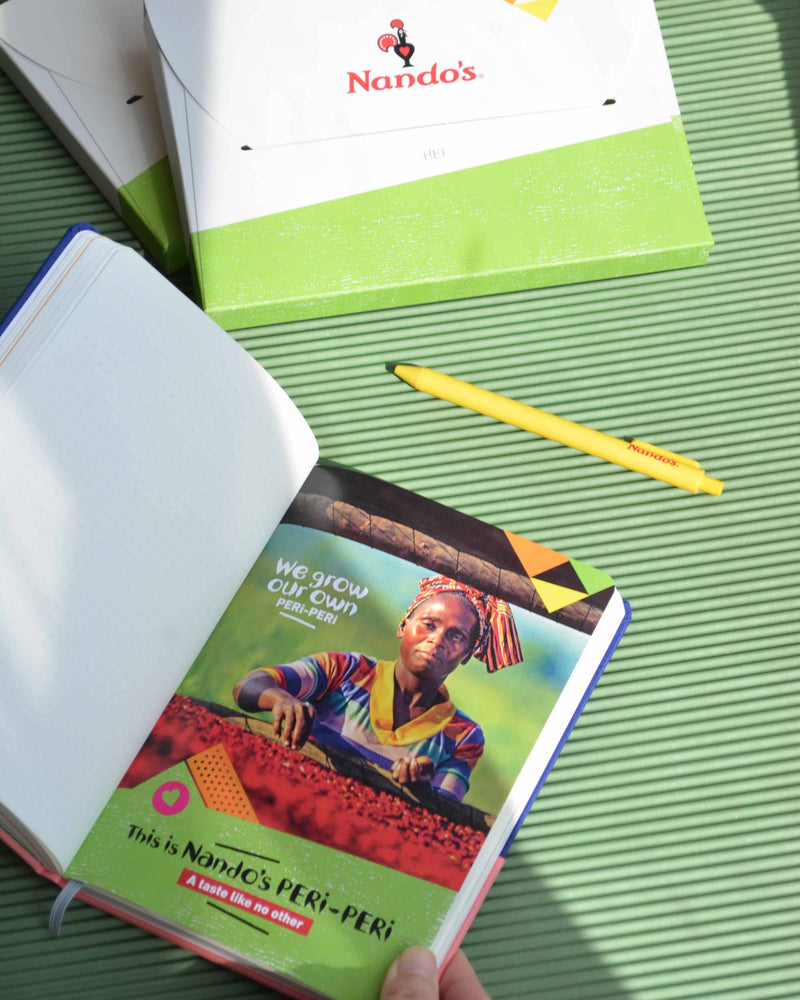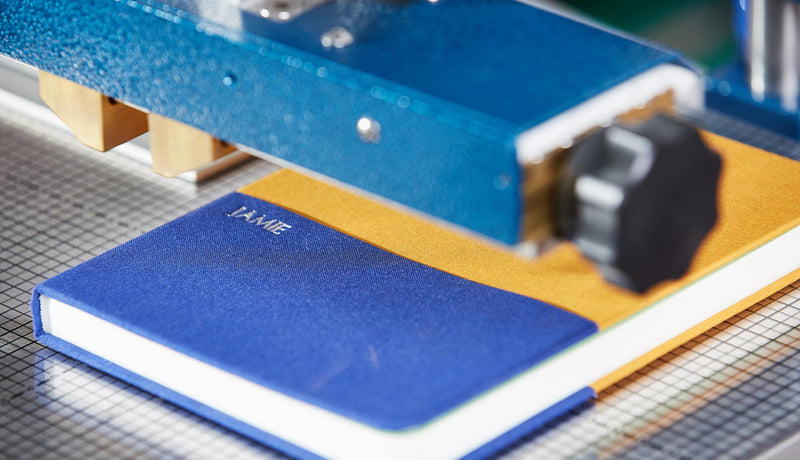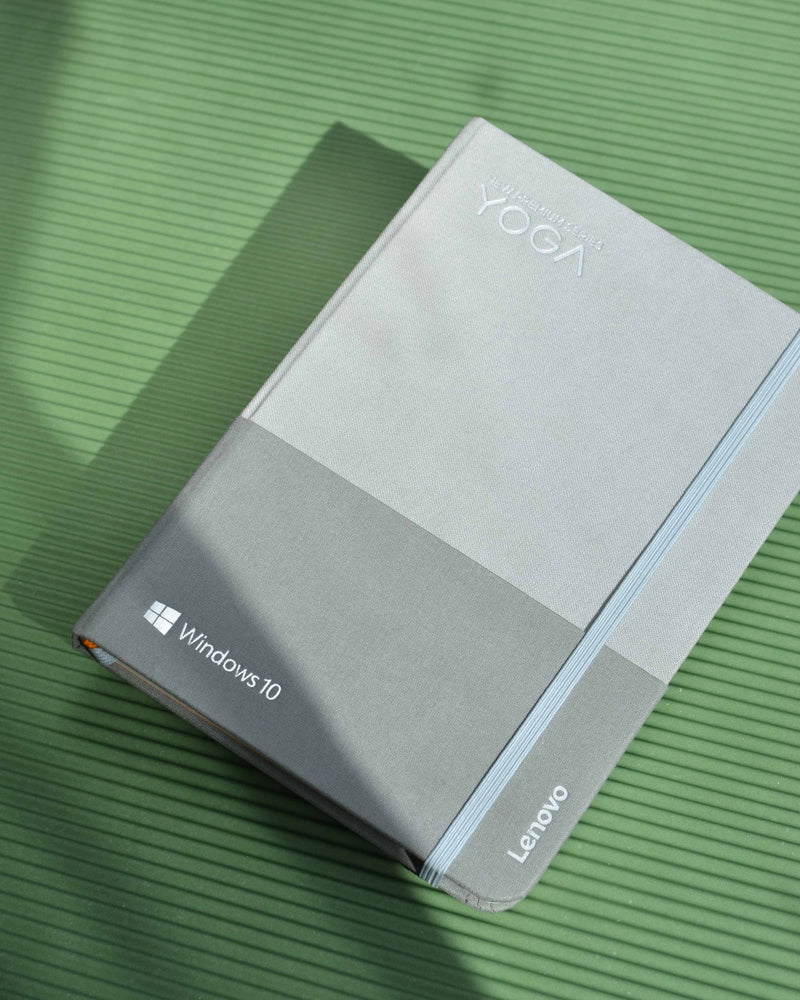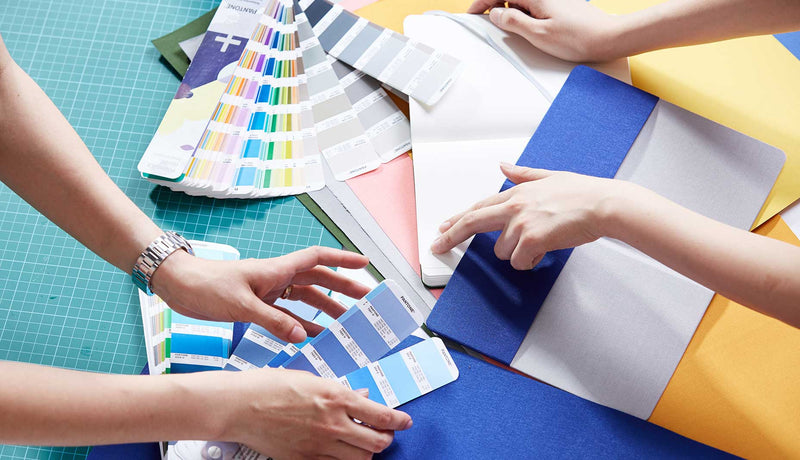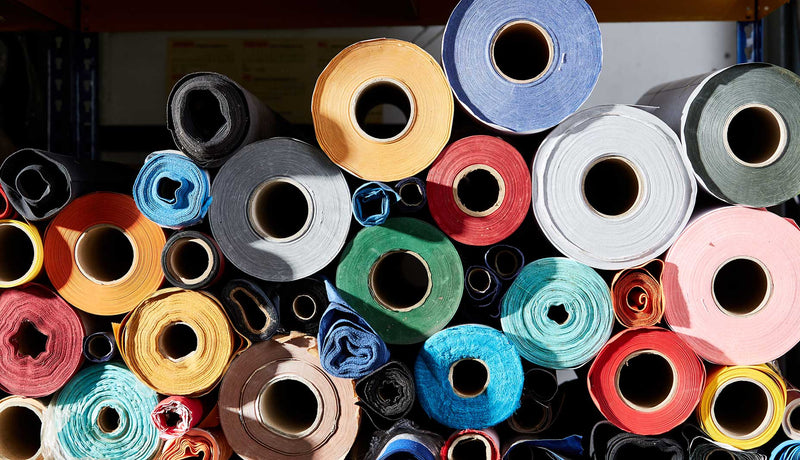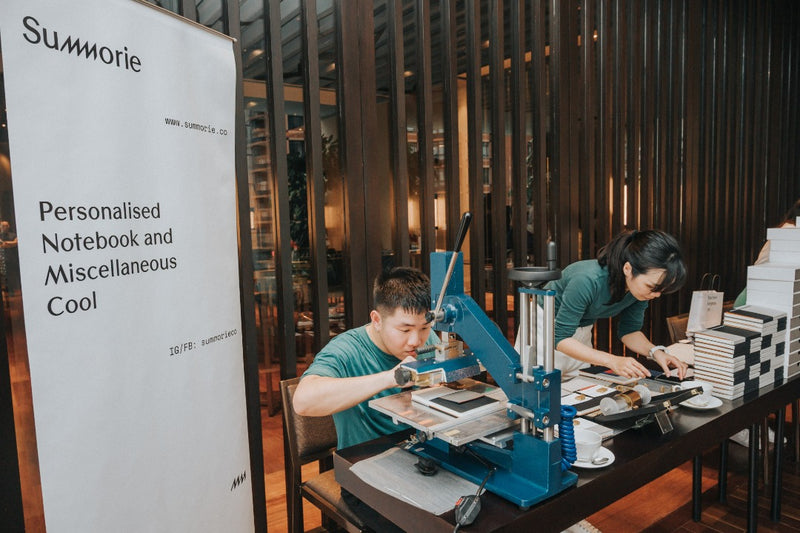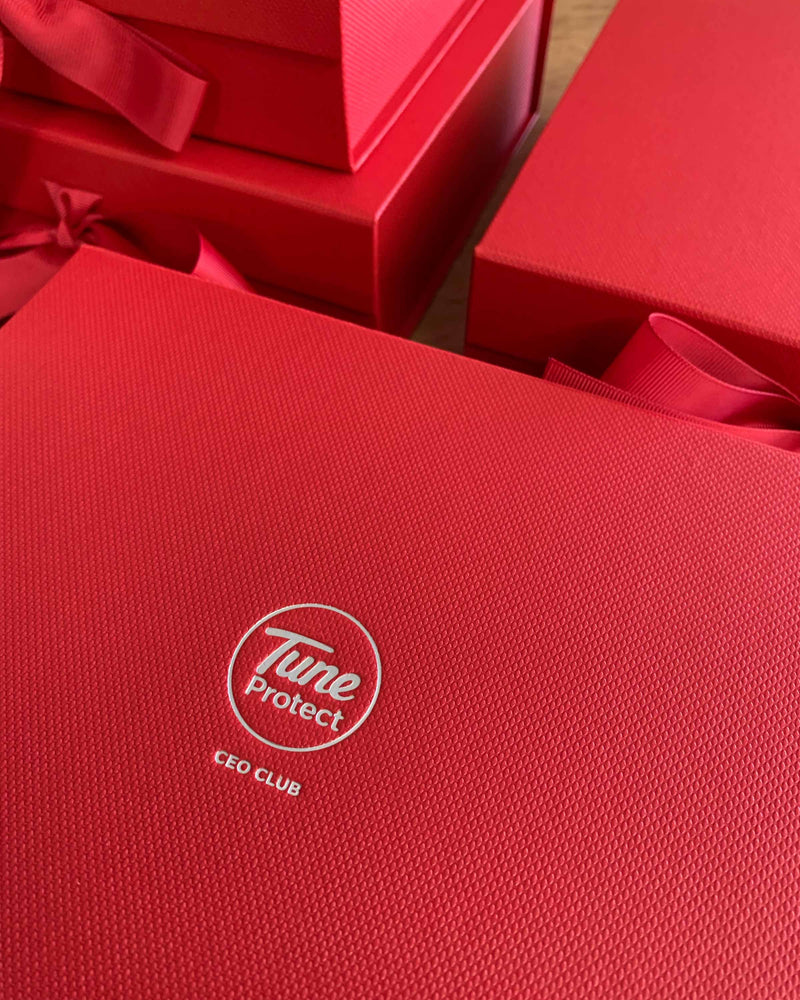 Corporate
Add a professional human touch to your exclusive events and corporate a
ffairs with gifts crafted particularly to show you mean business.
Marked for your brand
Nothing announces quite like a solid stamp that your brand is here to stay. Leave it to us to place your brand logo, name or slogan where it stands out on the notebook cover. For orders of 50 and above, allow us to dress your notebooks sharp in the colours of your brand — elastics and covers unite!  
Personalised titles
Make each notebook personal and uniquely theirs with a moniker of their choosing on the cover. Distinctively striking, thoroughly impactful and highly individual — it makes for a gesture to remember.
Experience par excellence
For any occasion from corporate training to club anniversaries and media launches, we can curate gifts and agendas that are packaged to impress. Try letting your guests individualise their own notebooks on the spot — our live personalisation service is a one-of-a-kind experience that is not to be missed.
Craft your own book
Not all great books require a complete manuscript to be legit. For just a minimum order of 100, you can enjoy sweet bragging rights once exclusive only to published authors — however you like, from cover to cover. Great for celebrating and relishing moments of glory.
Request a quote
We know you're bursting with ideas, so let's get you started! Leave us your deets below, and we'll get back to you, pronto: